When You Have Your Health, You Have Everything
Concord Pharmacy has served the Atlanta area since January of 1979 with locations throughout the metro and North Atlanta area. Our pharmacies are located conveniently inside your doctors' medical office buildings. Our close proximity to the physician's you visit allows us to serve your medicine needs quickly and give you the individual attention you deserve. Our mission is to work with you and your doctor to maximize your health going forward in life. We invite you to become part of our Concord Pharmacy Family. Our friendly and knowledgeable staff looks forward to serving you and your family.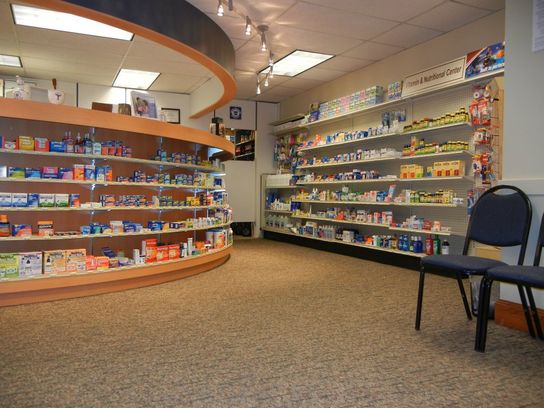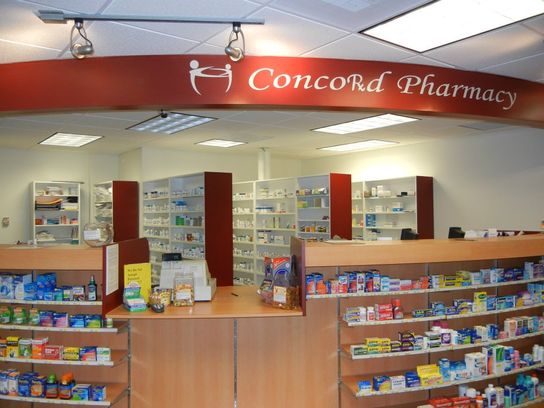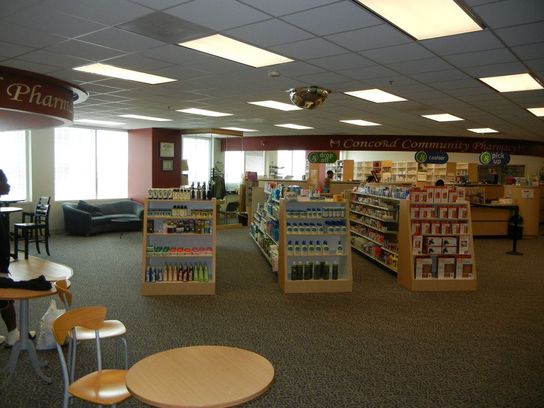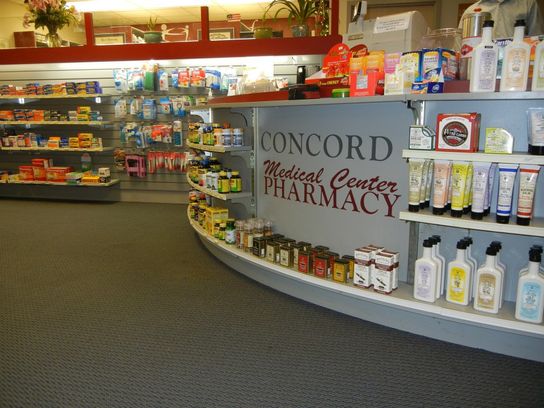 "We visited this pharmacy for the first time ever and came away completely impressed. The two pharmacists on duty were welcoming, helpful, and filled our prescriptions in record time."
- Steve H.
"Friendly, kind, and helpful, and they go above and beyond to provide fantastic customer service. They even remember their customers' names!"
- Ansley C.
"The staff has always been very kind to me and they've always answered all my questions and ordered any medications I needed. Very knowledgeable, helpful, compassionate and hardworking."
- Aliyah S.
Free Newsletter Signup!
Subscribe to our newsletter for seasonal promotions, health news and savings.